This Thanksgiving may look different for many of us. That's because we may not be able to get together as we normally do with family and friends. One thing we can be thankful for however is the food on our table, including our holiday meal. For our neighbors in need though there are many who do not have a meal to enjoy at all.
This week, (Nov. 15-22, 2020) is National Hunger and Homelessness Awareness Week, an annual opportunity to shine a spotlight on the problems of hunger and homelessness and organize our communities to take action. Across our country, nearly 1 in 5 American children lives in poverty, and more than 42 million Americans are at risk of suffering from hunger. That need has been compounded by the global pandemic, as many of us have faced new challenges in our everyday lives.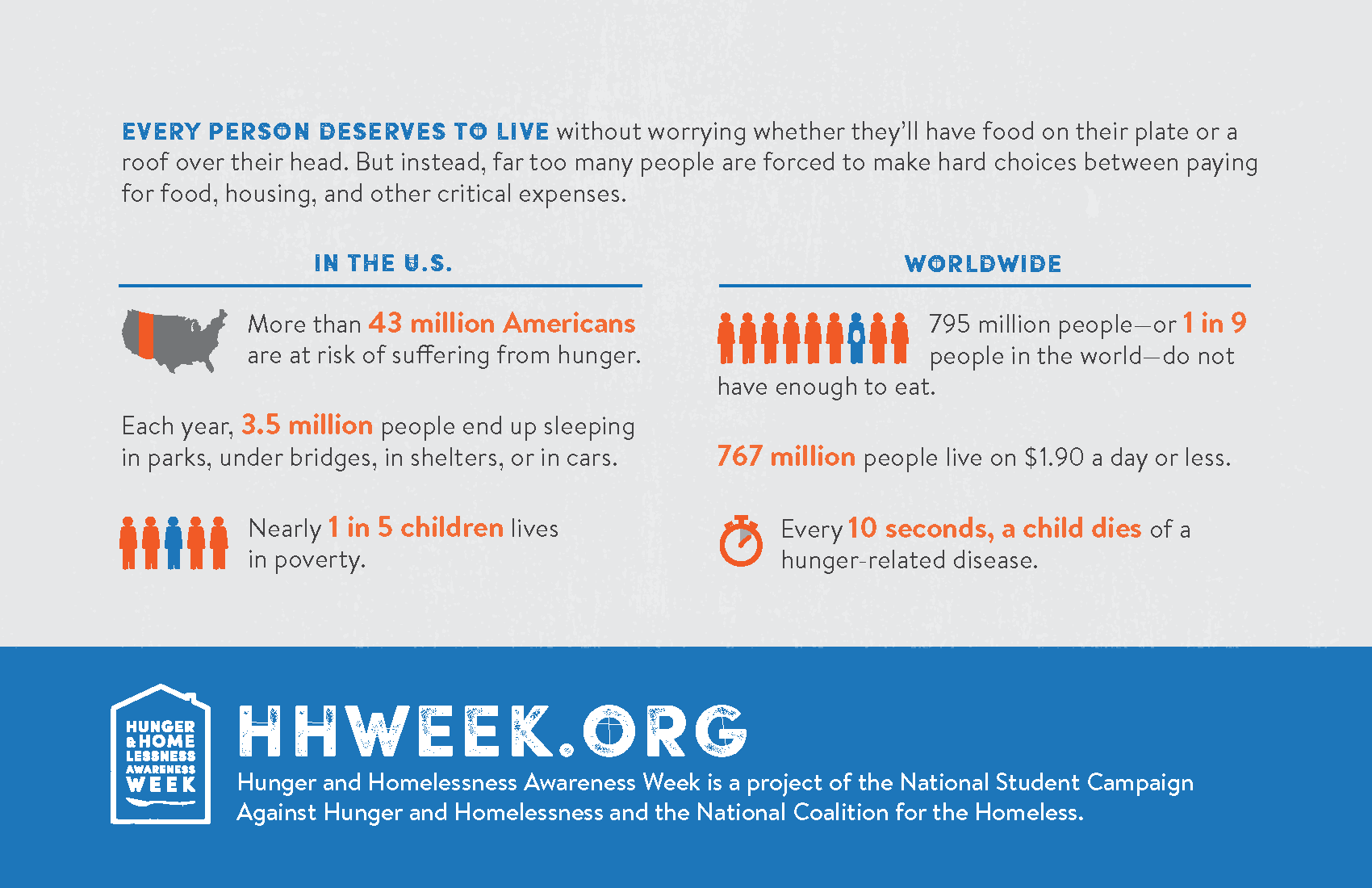 At Wheatland Electric, we believe every person deserves food on their plate and a roof over their head. To that end, we've been working since October to Cram the Van, which is our annual food drive. Every fall, we work with our local communities to raise both cash and can donations for the local food banks and ensure that pantries are stocked ahead of the holiday season.
This year, Cram the Van looked a little different; however, our mission remains the same. If you missed the chance to donate during one of the donation drive-ins in your district, please know that we are still collecting both cash and can donations at each of our Wheatland Electric offices through the end of November.
In addition, we've made it easier than ever to donate to your local food bank online. All you need is a debit or credit card (or PayPal), and you can designate which food bank you would like your funds to benefit directly. In fact, it only takes a few minutes and is easy, fast, and secure. And can even be done anonymously if you so choose. The best part? For every $10 you donate online, your name will be entered into a drawing to win a Traeger Tailgater grill, our gift to YOU!
The holidays are the season for giving. Help us join the movement to end poverty and address hunger and homeless in our communities and help us CRAM THE VAN during this giving season!